Tank Location - Find Hidden Tanks
Specializing in locating and exposing hard-to-find septic tanks. Trust our expertise for accurate tank location services.

Tank Pumping - Efficient and Clean
Quick and efficient septic tank pumping with minimal impact on your landscaping. Maintain a healthy septic system hassle-free.

Riser Installation - Easy Access
Install a riser for convenient future access to your septic system. Our professional installation ensures easy maintenance and inspections.

Real Estate Inspections - Trust the Expert
Comprehensive inspections by our owner himself. Get reliable reports and peace of mind when buying or selling a property.
Affordable, Reliable, & Professional Septic Maintenance Solutions
Since 1991, S.O.S. Septic Pumping has provided exceptional septic maintenance services in Snohomish County. Our family-owned business, led by owner Pat Sage, is licensed, certified, and fully insured. We are dedicated to solving septic system issues and supporting the local community.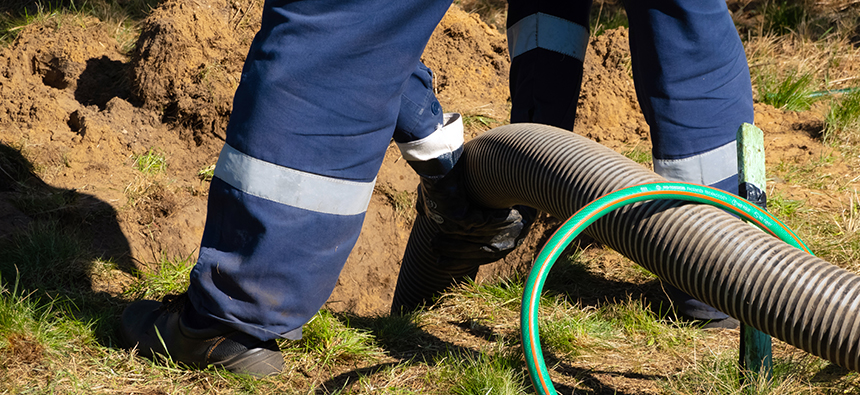 Trust the septic experts with over 30 years of experience in Snohomish County.

We provide reliable & affordable solutions for all your septic maintenance needs.
Helpful Septic System Resources

Thank you S.O.S!! Highly recommended!!S.O.S. is exactly what they claim to be, fair prices, customer-obsessed service, helpful advice. They went out of their way to help me get my septic problems sorted. I cannot recommend Pat and his family company enough.

Positive: Professionalism, Punctuality, Quality, Responsiveness, Value Super nice people and extremely quick to reply. Messaged them late in the evening on a weekend and I had a response and appointment set in about 10 minutes. Was on time, explained a bunch of septic stuff to us and very nice. Highly recommended.

Pat is extremely knowledgeable. He was able to find time on his weekend in order to help me fix an emergency situation. Works hard and follows through on his word. I will be going to SOS for all my septic needs.

I've spoken with Pat and his wife on a few occasions, (even during their vacation, lol) about my septic tanks. They're wonderful, knowledgeable and priced fairly! This has been my first home with septic tanks so I had a lot to learn. Pat helped me understand the do's and don't's and did a fantastic job pumping our tanks quickly!

Pat is a great guy I only have two septic pumpers that I'll send my customers to if I can't get them taken care of and one of them is Pat keep it up man doing good.

I'm glad I chose them!! Better price than any other company and is family-owned plus local. Thanks for being so professional and knowledgeable!!
Also ask about our Military, Senior and Group Discounts.
We will be happy to provide you with all the details.